King Leo and the Feast is a delightful story of a cat named King Leo who decides to serve a magnificent feast. Invitations are sent far and wide, but those who accept are quite a surprise! Come to the king's table where pink kangaroos and tangerine lions sit side-by-side, where all are called to come and to eat. Welcome to the world of King Leo!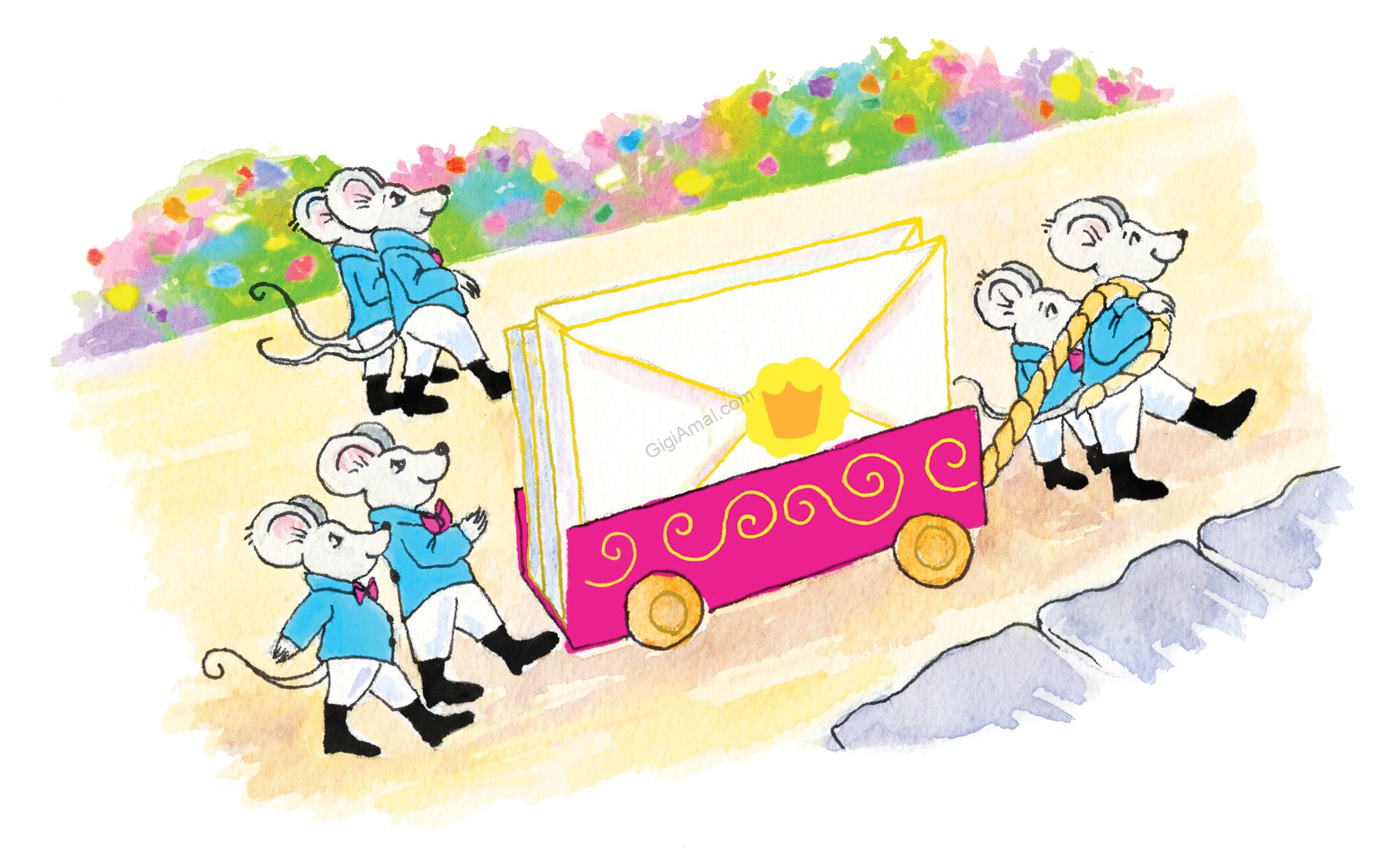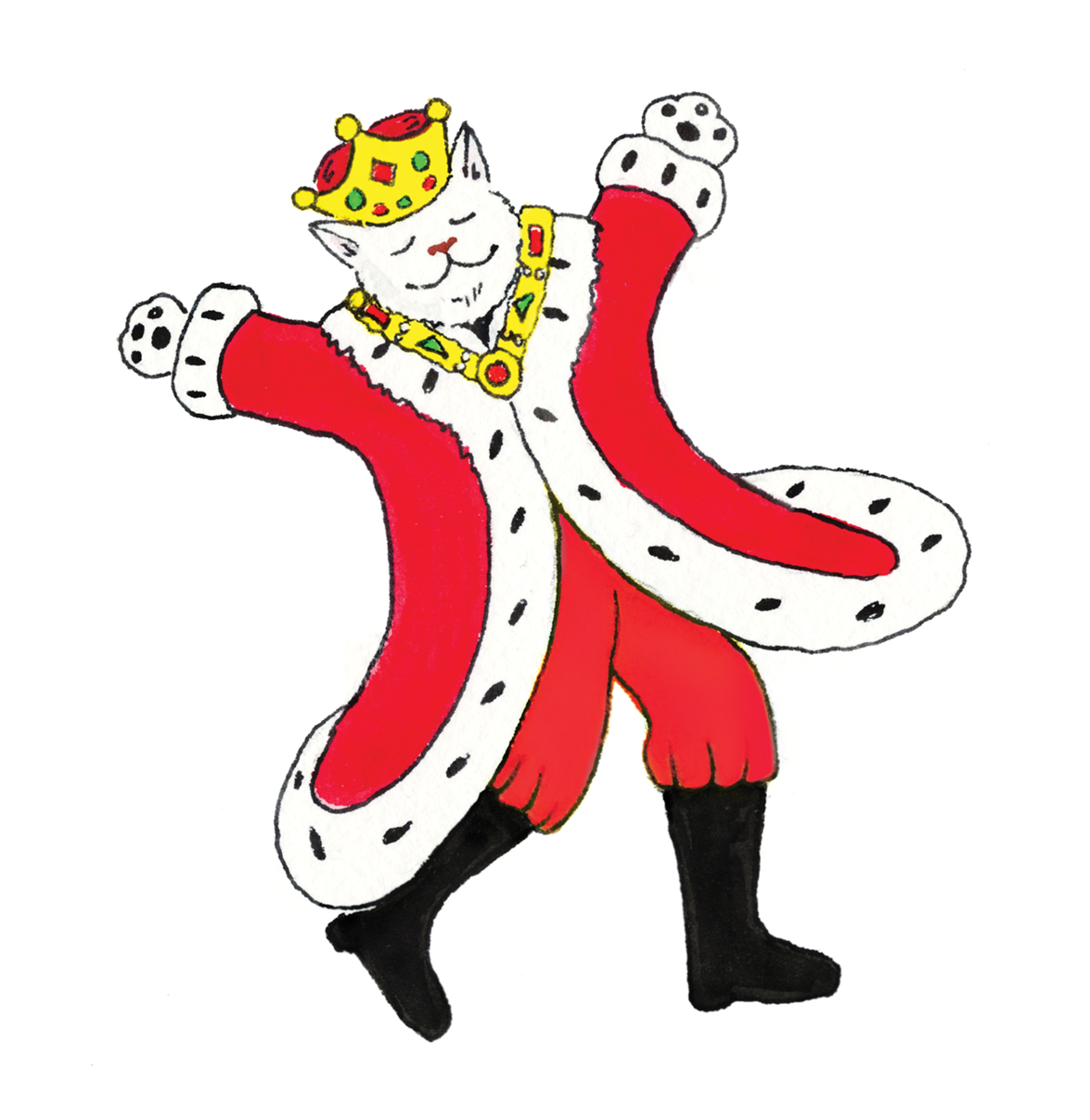 November 20, 2021
Barnes and Noble
721 Gravois Road
Fenton, MO  63026
ph:  636-326-4619
November 27, 2021
Barnes and Noble
Ladue Crossing Shopping Center
8871 Ladue Road
St. Louis, MO  63124
ph:  314-862-6280
December 11, 2021
Barnes and Noble
1600 Clarkson Road
Chesterfield, MO  63017
ph:  636-536-9636
December 18, 2021
Barnes and Noble
320 Mid-Rivers Center Drive
St. Peters, MO 63376
ph:  636-278-1118
Gigi Amal is a Family Nurse Practitioner who currently resides with her family in the Mid-West. She holds several degrees in healthcare yet has more recently begun to pursue her love of writing.
Theresa Burns has worked as a freelance illustrator for many years. She has illustrated 35 books, including two that she authored herself. Her books have received excellent reviews from Publishers Weekly, School Library Journal, and Writer's Digest. Theresa's paintings have sold in galleries throughout the United States, and she has painted murals in private homes, restaurants, schools and hospitals. She also works as a professional face painter and balloon artist. Theresa enjoys working with children and often visits schools to read her books and share her passion for illustration. Originally from Chicago, she now lives in Fort Lauderdale, Florida.